Board of Directors
---
CAMA's Mission Statement (adopted October 19, 2017)
CAMA's mission is to enrich Santa Barbara's cultural life by bringing live performances by world-renowned classical artists and orchestras of the highest artistic excellence to our community and by providing creative, focused music education programs for individuals of all ages.
CAMA's Centennial Statement (adopted September 28, 2017)
CAMA's presentation of live classical music performances featuring world renowned artists and orchestras over the past 100 years is testament, not only to its founders and successors who have upheld their commitment to enrich Santa Barbara's cultural life, but also to the citizens of our community who have supported our legacy. Through war, drought, fire and change, CAMA has continued to grow and to expand its community education programs. Today, CAMA continues to enrich the lives of the Santa Barbara region and its visitors, so that we can all experience and enjoy classical music through live performances and educational outreach of the highest caliber for future generations.
BOARD OF DIRECTORS
(As of June 22, 2023)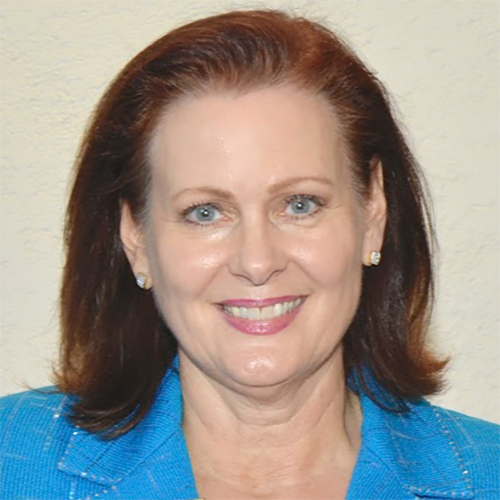 Deborah Bertling, Chair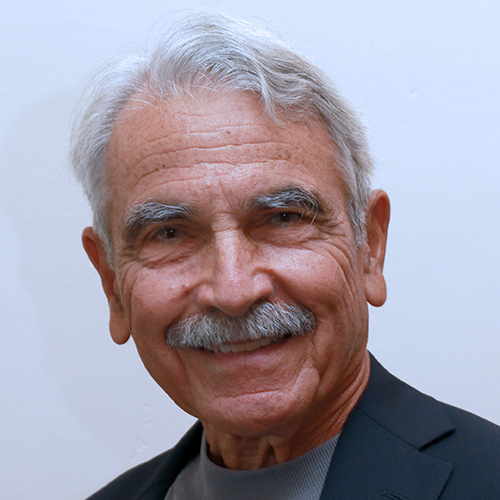 George Messerlian, Vice Chair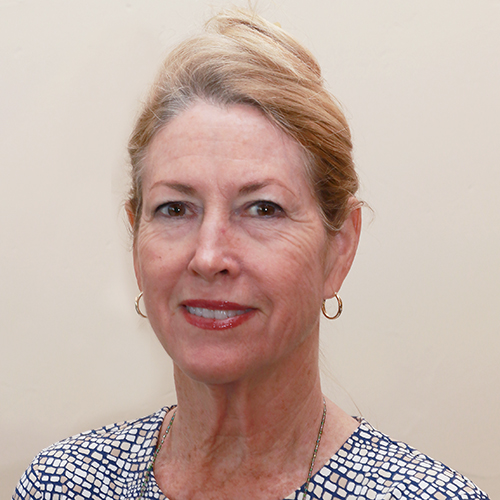 Christine Emmons, Secretary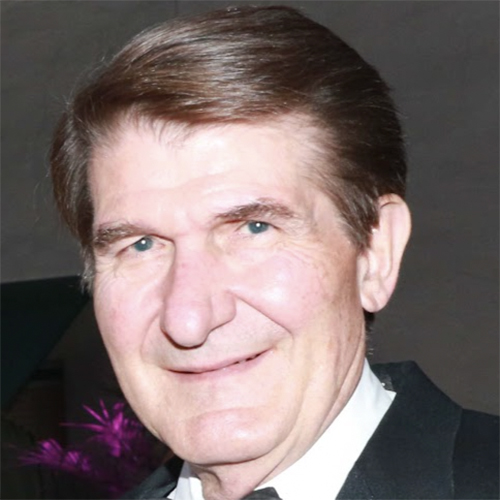 Jan Bowlus, Treasurer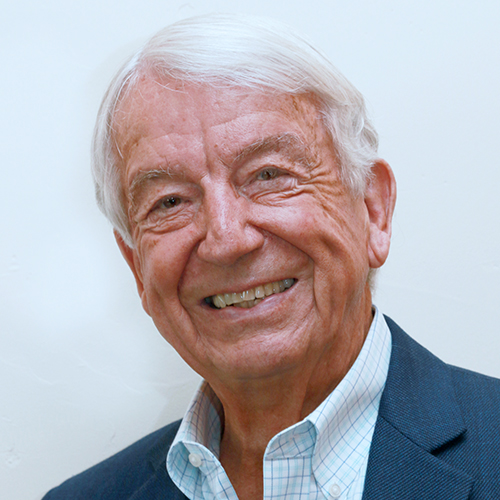 Robert K. Montgomery, Past Chair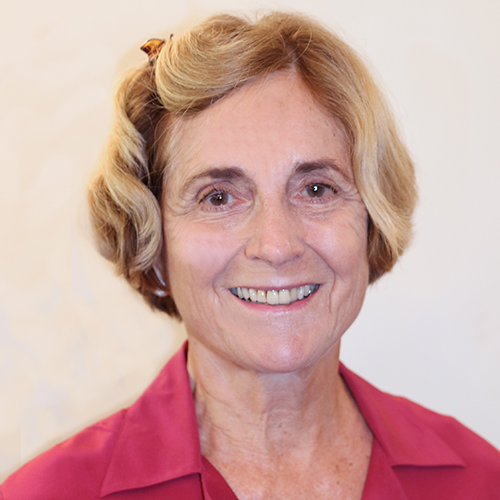 Rosalind Amorteguy‑Fendon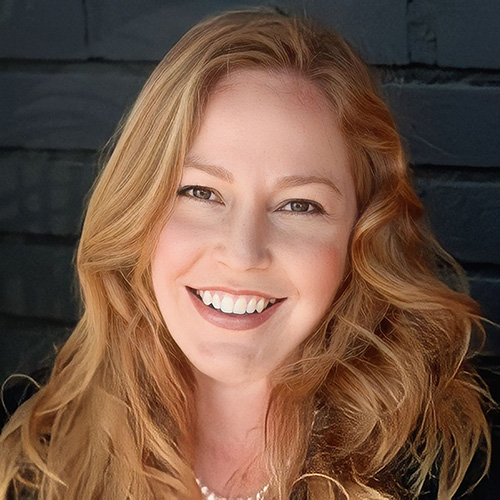 Laurel Abbott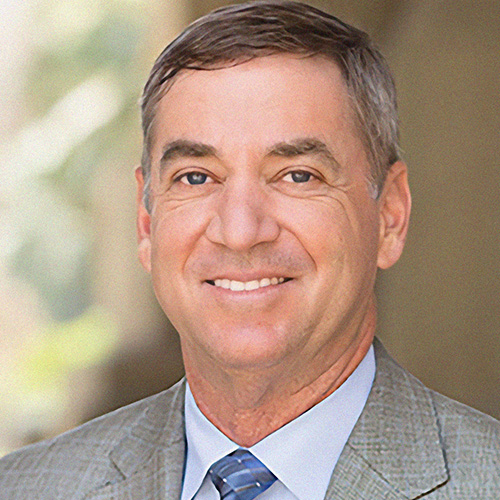 Todd A. Amspoker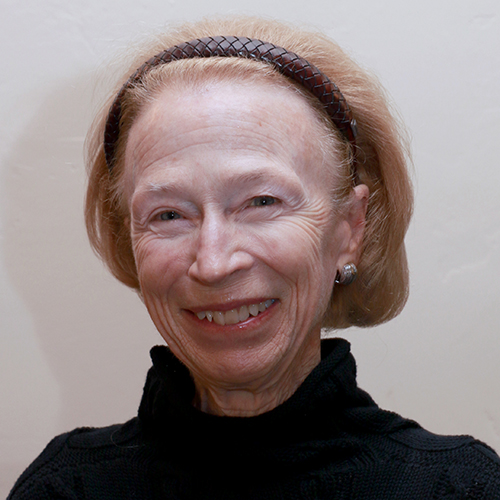 Marta Babson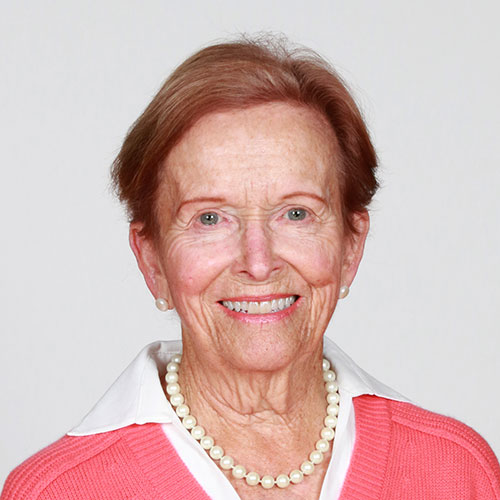 Bitsy Becton Bacon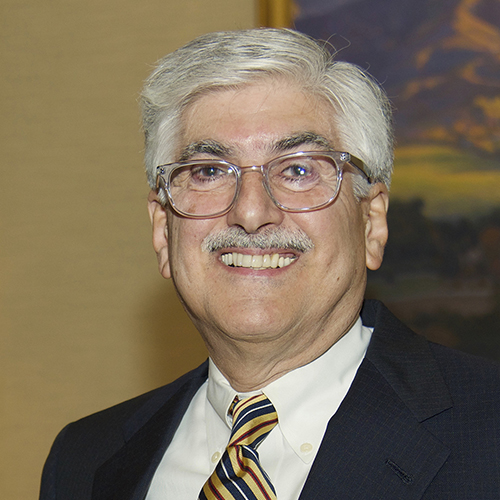 Robert Boghosian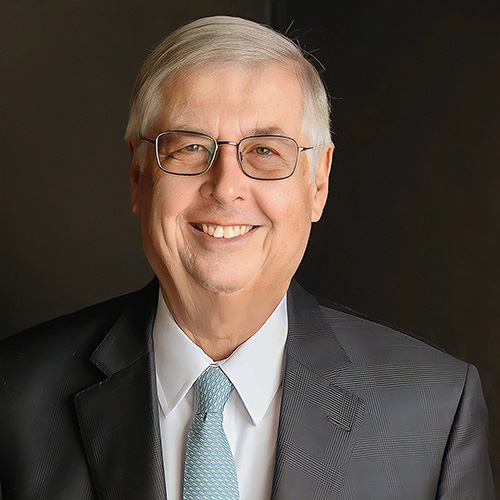 Robert Castle
Stephen Cloud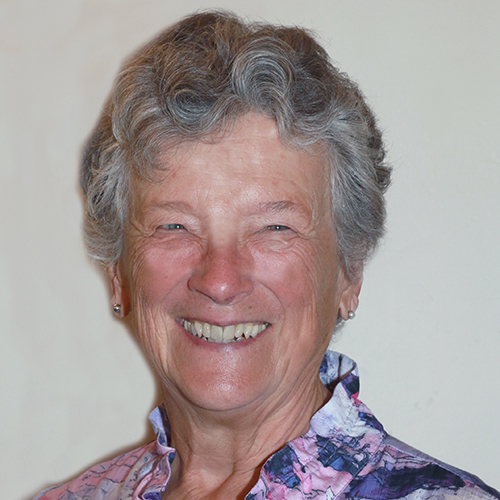 NancyBell Coe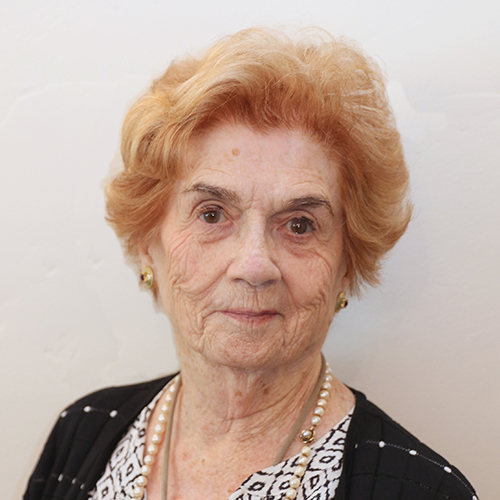 Bridget B. Colleary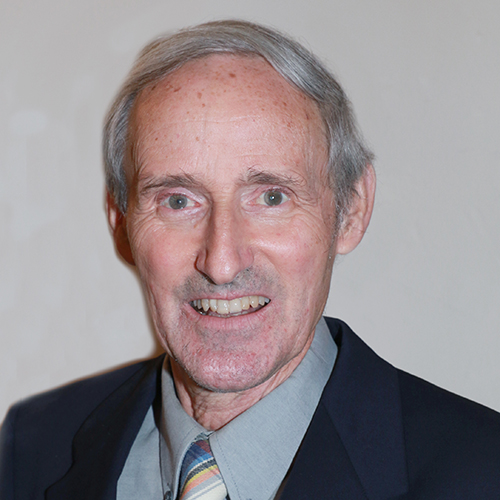 Edward S. DeLoreto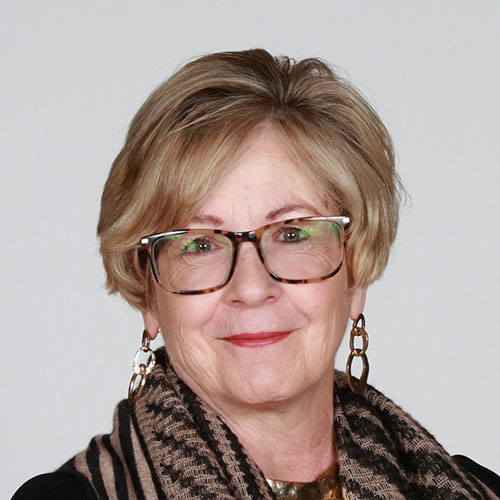 Jill Felber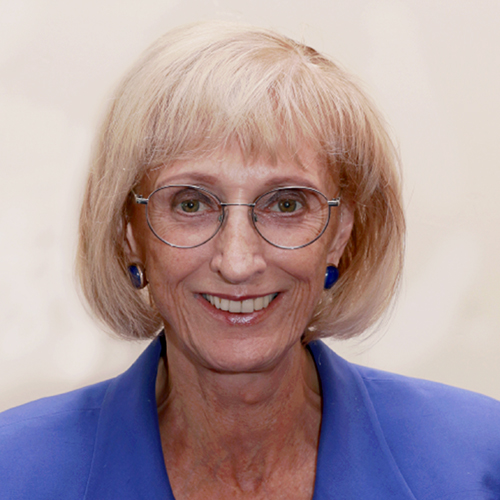 Judith L. Hopkinson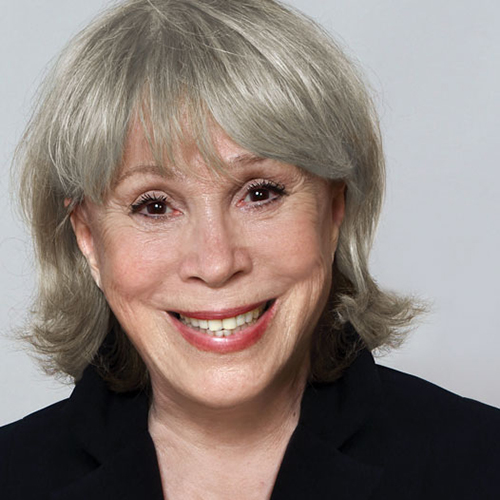 Patricia Kaplan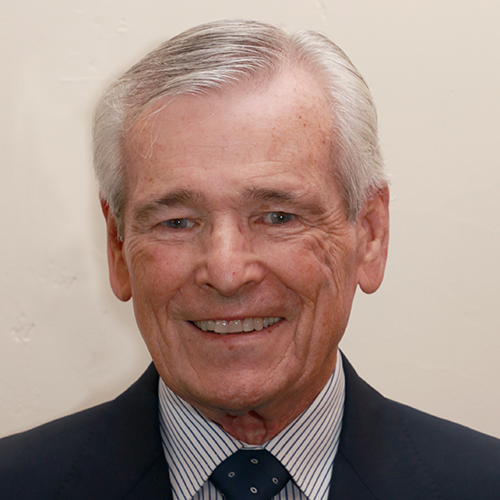 William Meeker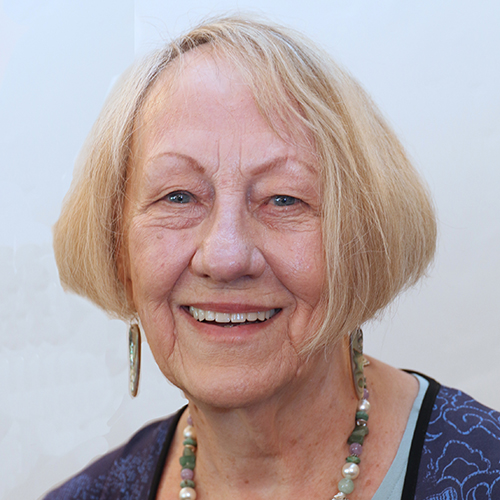 Patti Ottoboni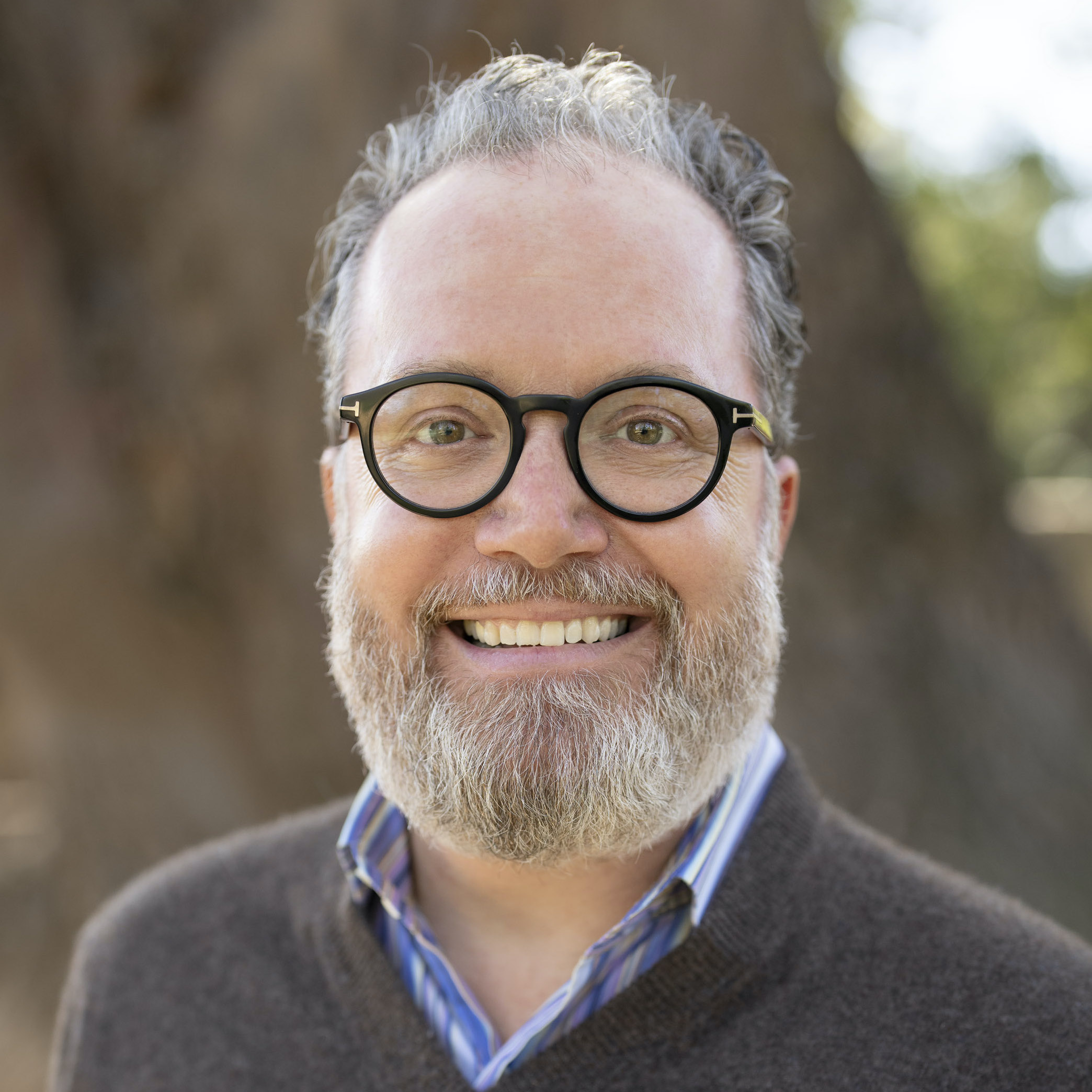 Ben Pringle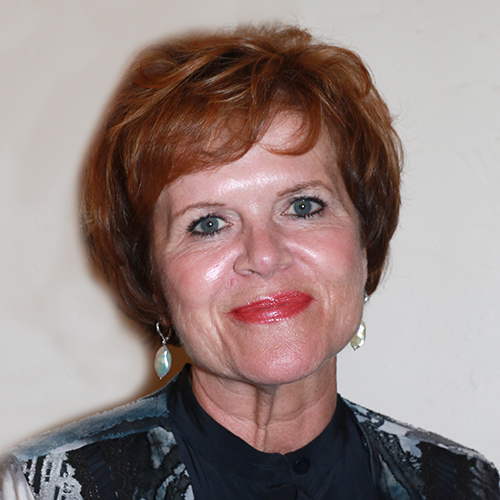 Michele Saltoun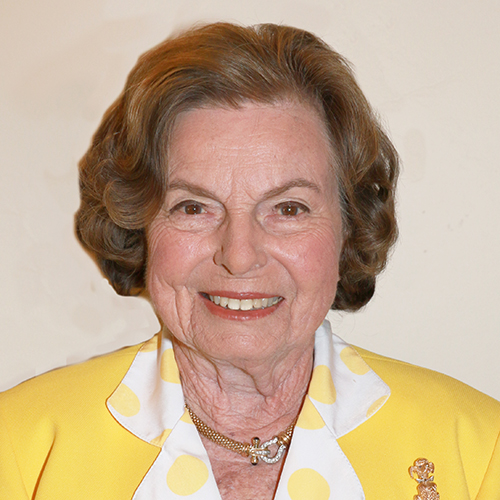 Judith F. Smith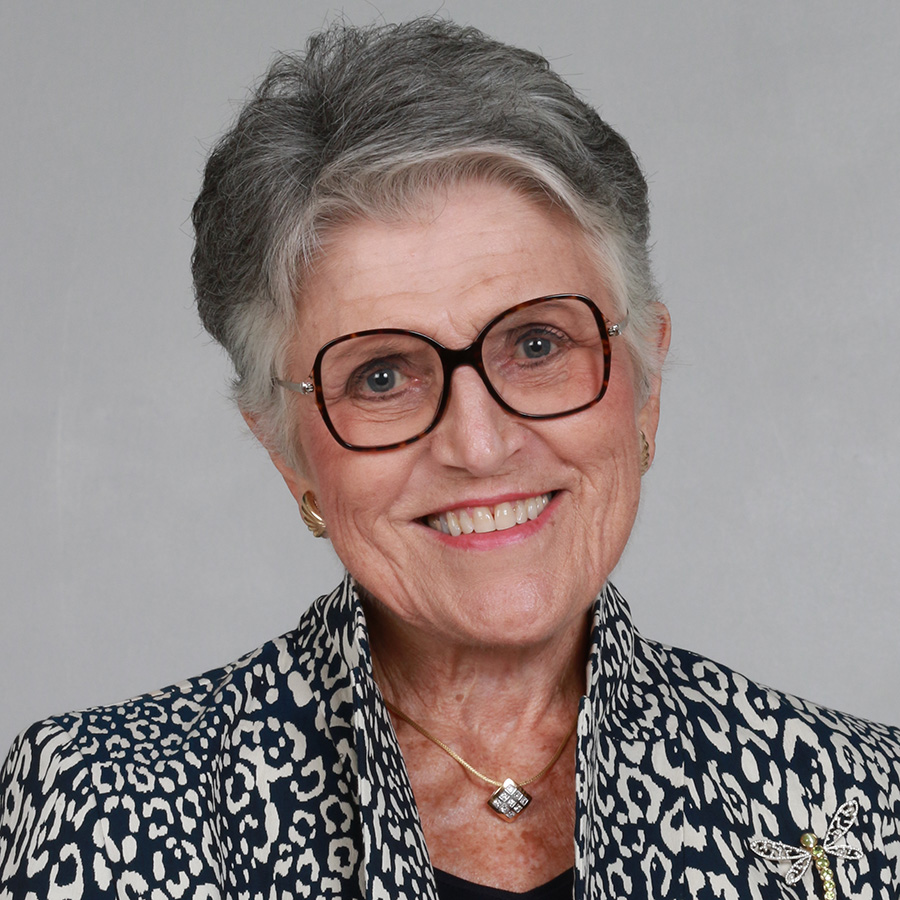 Nancy L. Wood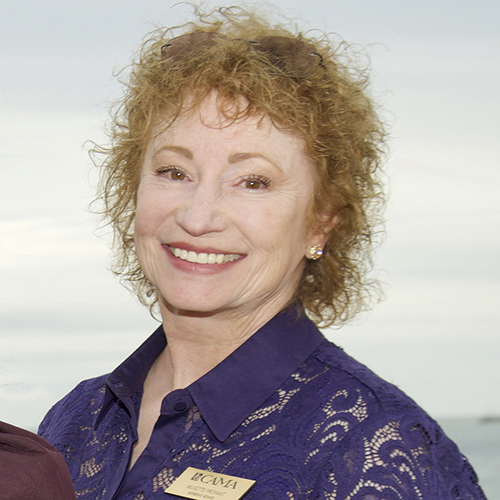 PRESIDENT,
CAMA WOMEN'S BOARD
Musette Profant
Photo credits: Nell Campbell; Monie Photography; and Isaac Hernández de Lipa
EMERITUS DIRECTORS
Dr. Edward E. Birch
Dr. Robert J. Emmons
Arthur R. Gaudi
James H. Hurley, Jr.
Herbert J. Kendall
Sara Miller McCune
Mary Lloyd Mills *
Russell S. Bock *
Dr. Robert M. Failing *
Mrs. Maurice E. Faulkner *
Léni Fé Bland *
Stephen Hahn *
Dr. Melville H. Haskell, Jr. *
Mrs. Richard Hellmann *
Dr. Dolores M. Hsu *
Robert M. Light *
Mrs. Frank R. Miller, Jr. *
Mrs. Ernest J. Panosian *
Kenneth W. Riley *
Andre M. Saltoun *
Mrs. John G. Severson *
* deceased
---
ADMINISTRATION
Mark E. Trueblood, President
Elizabeth Alvarez, Director of Development
Michael Below, Office Manager/​Subscriber Services
Justin Rizzo‑Weaver, Director of Operations
---
Centennial Honorary Artists Council
---
Itzhak Perlman, Honorary Co‑Chair
Sara Miller McCune, Honorary Co‑Chair
Vladimir Ashkenazy
Isabel Bayrakdarian
Joshua Bell
Alfred Brendel
Renée Fleming
Daniele Gatti
Richard Goode
Hilary Hahn
Stephen Hough
Olga Kern
Lang Lang
Jerome Lowenthal
Zubin Mehta
Anne-Sophie Mutter
Sir András Schiff
Peter Serkin
Leonard Slatkin
Christian Tetzlaff
Jean-Yves Thibaudet
Chris Thile
Michael Tilson Thomas
Dawn Upshaw
André Watts
Pinchas Zukerman
Centennial Circle
---
Anonymous
Marta Babson
Bitsy & Denny Bacon and the Becton Family Foundation
Deborah & Peter Bertling
Ed & Sue Birch – The Samuel B. and Margaret C. Mosher Foundation
Alison & Jan Bowlus
NancyBell Coe & William Burke
Meg & Dan Burnham
Robert & Christine Emmons
Jill Felber & Paul Bambach
Judith L. Hopkinson
Lois Sandra Kroc
Sara Miller McCune
Jocelyne & William Meeker
Mari & Hank Mitchel
Bob & Val Montgomery
Anne & Stephen J.M. Morris
Northern Trust
The Elaine F. Stepanek Foundation
SAGE Publishing
Andre & Michele Saltoun
George & Judy Writer
Patricia Yzurdiaga