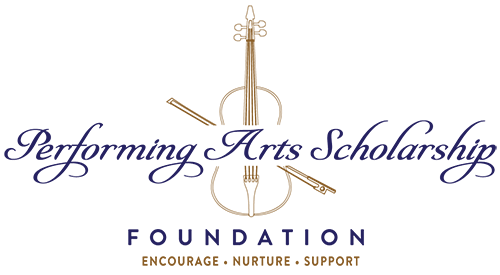 ---
"We find your material to be fantastic, well laid out, full of audio and visual materials. The docents are encouraged to add to it with their own musical backgrounds if they wish. Some have brought in instruments to play. Thank you so so much for giving us access to them. All our children here are richer for it!"
– John C. Freemont School, Glendale, CA
CAMA Brings Music Appreciation to the School
CAMA's "Music Matters" is a music education outreach program for Santa Barbara area elementary schools. The 2017-2018 school year marks the thirteenth year of CAMA's Docent Program, now known as Music Matters. The program offers a rich and rewarding experience in music appreciation for docents and students alike.
CAMA Docents are each assigned to a particular school, where monthly they present PowerPoint® presentations on Music Appreciation. Each classroom teacher receives examples of the music of each genre studied, which can be played for students during the month of the presentation. To supplement the curriculum, music assemblies are scheduled during the school year, which give students a "live" listening experience.
The entire curriculum, divided into three volumes, allows for three consecutive years of music appreciation, designed for the elementary school grades four through six. In addition, the first volume has been enhanced with material relevant to junior high school Social Studies classes. CAMA is seeking to recruit additional volunteer docents. If you have a love of classical music and believe you would be comfortable talking to students (age 9-14), you are invited to contact us. If you would like to observe an actual classroom presentation or attend a docent meeting, please also contact us.
Docents will have the chance to expand or refine their own knowledge of music and to enrich the cultural and artistic educations of Santa Barbara-area students.