INTERNATIONAL SERIES
at the Granada Theatre
Season Sponsor:
SAGE Publishing
The International Series at the Granada Theatre showcases four great American and UK orchestras: the Los Angeles Philharmonic with the legendary conductor Zubin Mehta (India) and the Atlanta Symphony Orchestra under the baton of its charismatic Music Director Nathalie Stutzmann (France); alongside long-time British favorites, Royal Philharmonic Orchestra with the dynamic Vasily Petrenko (Russia) and Academy of St Martin in the Fields with violinist Joshua Bell (United States). The virtuoso orchestral soloists will be three of the most acclaimed young international pianists: Seong-Jin Cho (South Korea), Isata Kanneh-Mason (Britain), and Haochen Zhang (China).
SEASON SUBSCRIPTIONS ON SALE NOW
CAMA Office — (805) 966-4324 — camasb.org
SINGLE TICKETS ON SALE NOW
Granada Theatre Box Office — (805) 899-2222 — granadasb.org
105th Concert Season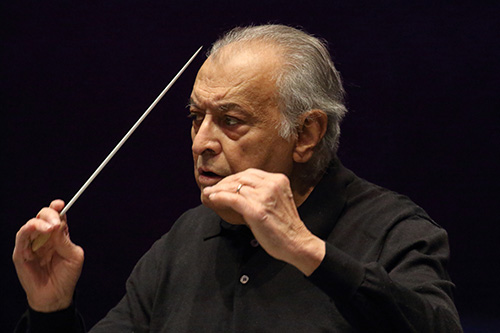 TUESDAY, DECEMBER 12, 2023, 7:30PM
Los Angeles Philharmonic
Zubin Mehta Conductor Emeritus
Seong-Jin Cho piano
One of the world's leading conductors, Zubin Mehta, has been an influential and beloved artistic leader for the Los Angeles Philharmonic over the past seven decades. He was honored with the title of Conductor Emeritus during its 2018/19 Centennial season. He first conducted the orchestra in Los Angeles in January 1961 at the age of 25 before serving as their Music Director from 1962 to 1978—a 16-year period during which he actually conducted the LA Phil for CAMA in Santa Barbara an astounding total of 50 concerts. His tremendous sense of social responsibility has taken his music around the world, and he is a vivid symbol of today's cross-cultural world, living proof of the power of music to bridge different cultures and to break social and political barriers.
Joining the Maestro for this historic concert will be young piano virtuoso Seong-Jin Cho performing the Schumann Piano Concerto. A native of Seoul, South Korea, he garnered world attention in October 2015 when he won First Prize at the renowned Chopin International Piano Competition in Warsaw. Our CAMA audience may remember his stunning performance of the Chopin Piano Concerto No.1 with the Warsaw Philharmonic back in November 2016.
Note: Seong-Jin Cho will also be performing a recital for UCSB Arts & Lectures at Campbell Hall on December 1, 2023.
PROGRAM:
SCHUMANN: Piano Concerto in A Minor, Op.54
MAHLER: Symphony No.1 in D Major, "Titan" (with "Blumine" movement)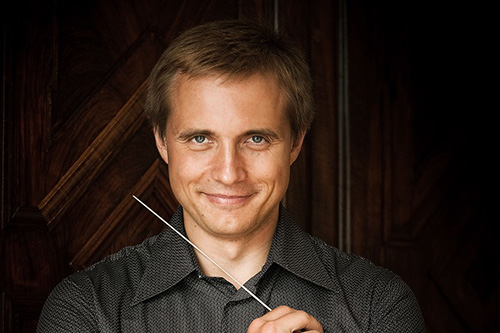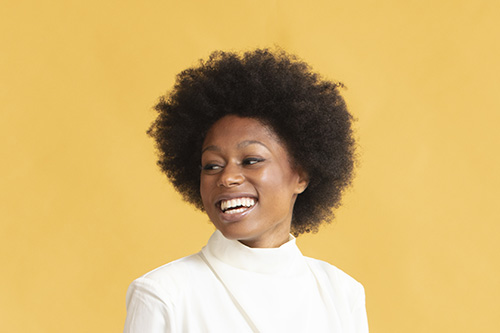 WEDNESDAY, JANUARY 17, 2024, 7:30PM
Royal Philharmonic Orchestra
Vasily Petrenko Music Director
Isata Kanneh-Mason piano
The Royal Philharmonic Orchestra is recognized as one of the UK's most in-demand orchestras, an accolade that would have pleased Sir Thomas Beecham, who founded the Orchestra in 1946. With the dynamic Vasily Petrenko now in place as Music Director and the patronage of HRH The Prince of Wales, the RPO's mission is to foster deeper engagement with communities across the globe to ensure that live orchestral music is accessible to as inclusive and diverse an audience as possible. British pianist Isata Kanneh-Mason makes her CAMA orchestral debut performing the Prokofiev Piano Concerto No.3. She was the recipient of both the coveted Leonard Bernstein Award and an Opus Klassik award for best young artist, and in 2022/2023 stepped into her role as Artist in Residence with the RPO. In November 2021, along with her cellist brother Sheku Kanneh-Mason, she released her first duo recording entitled Muse, beautifully demonstrating the siblings' musicality and refined skill borne from years of playing and performing together.
PROGRAM:
DEBUSSY: Danse (1890) (orch. Maurice Ravel)
PROKOFIEV: Piano Concerto No.3 in C Major, Op.26
RACHMANINOFF: Symphony No.2 in E Minor, Op.27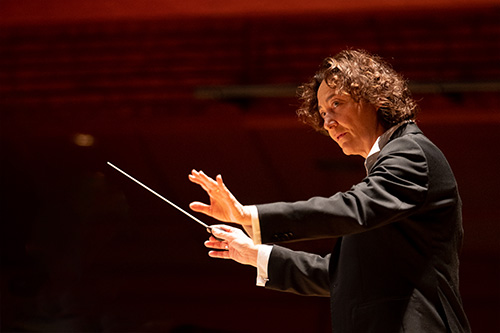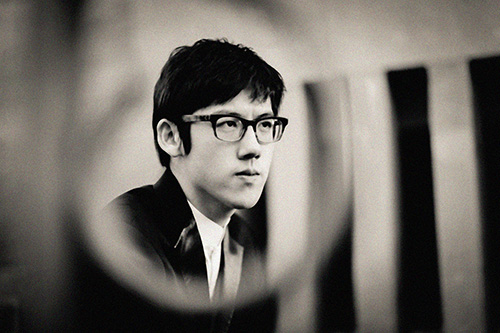 FRIDAY, MARCH 8, 2024, 7:30PM
Atlanta Symphony Orchestra
Nathalie Stutzmann Music Director
Haochen Zhang piano

The Atlanta Symphony Orchestra (ASO)is a world-class ensemble and winner of 27 Grammy® Awards that offers live performances, media initiatives and learning programs that unite, educate, and enrich the community through the power of orchestral music. Nathalie Stutzmann, named ASO Music Director beginning with the 2022/2023 season, is the second woman in history to lead a major American orchestra and is one of the outstanding classical musical personalities of our time with Sir Simon Rattle expounding: "She is the real thing with so much love, intensity, and sheer technique. We need more conductors like her." Haochen Zhang won the 13th Van Cliburn Piano Competition in 2009 and since has captivated audiences worldwide with his musical sensitivity and spectacular virtuosity.
PROGRAM:
BEETHOVEN: Piano Concerto No.5 in E-flat Major, Op.73
DVOŘÁK: Symphony No.9 in E Minor, "From the New World," Op.95, B.178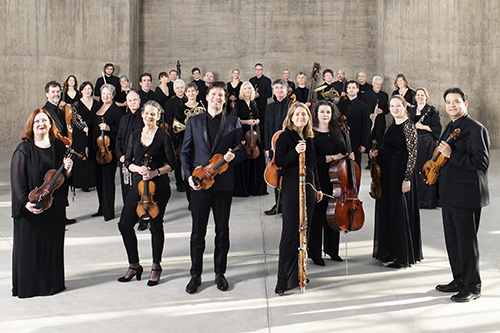 TUESDAY, APRIL 2, 2024, 7:30PM
Academy of St Martin in the Fields
Joshua Bell Music Director & violin
The Academy of St Martin in the Fields is one of the world's finest chamber orchestras, renowned for fresh, brilliant interpretations of the world's greatest orchestral music. Named Music Director of the Academy of St Martin in the Fields in 2011, Joshua Bell is the only person to hold this post since Sir Neville Marriner formed the orchestra in 1958 and gave its first performance in its namesake church in November 1959. With over 500 releases in a much-vaunted discography and a comprehensive international touring program, the name and sound of the Academy are known and loved by classical audiences throughout the world. Today, the Academy led by Joshua Bell retains the collegiate spirit and flexibility of the original conductorless ensemble, which has become an Academy hallmark. Under Bell's direction, the Academy continues to push the boundaries of play-directed performance to new heights, presenting symphonic repertoire and chamber music on a grand scale at prestigious venues around the globe. Bell performs on the 1713 Huberman Stradivarius violin, with a François Tourte 18th-century bow.
PROGRAM:
MENDOZA: A New Commission To-Be-Announced (World-Premiere Tour!)
BRAHMS: Symphony No.2 in D Major, Op.73
SCHUMANN: Symphony No.2 in C Major, Op.61