Special Non-Subscription Concert
at The Lobero Theatre

CAMA's RETURN TO LIVE MUSIC!
Les Violons du Roy
AVI AVITAL, mandolin
Tuesday, October 19, 2021, Lobero Theatre
Exclusive Sponsor: Marta Babson
IMPORTANT NOTICE: Due to illness, Maestro Jonathan Cohen is not able to travel and will not direct Les Violons du Roy on this tour. We are fortunate that esteemed Maestro Julian Wachner will be stepping in as conductor and harpsi­chordist.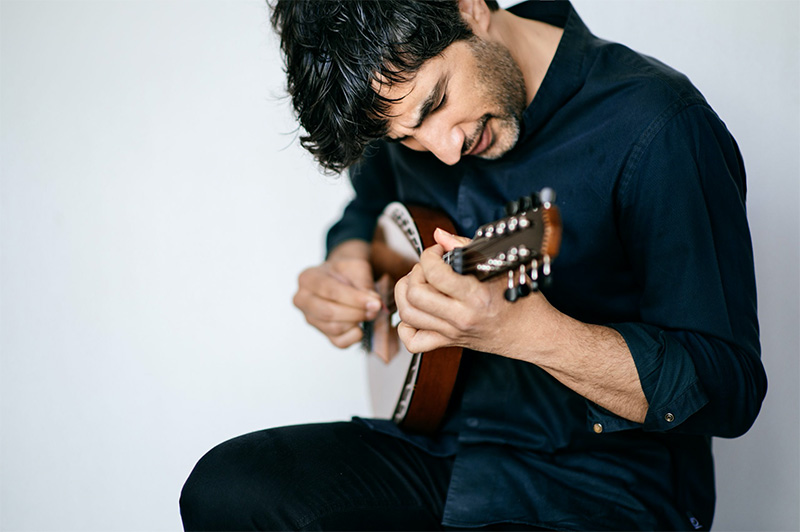 Tuesday, October 19, 2021, 7:30PM
Lobero Theatre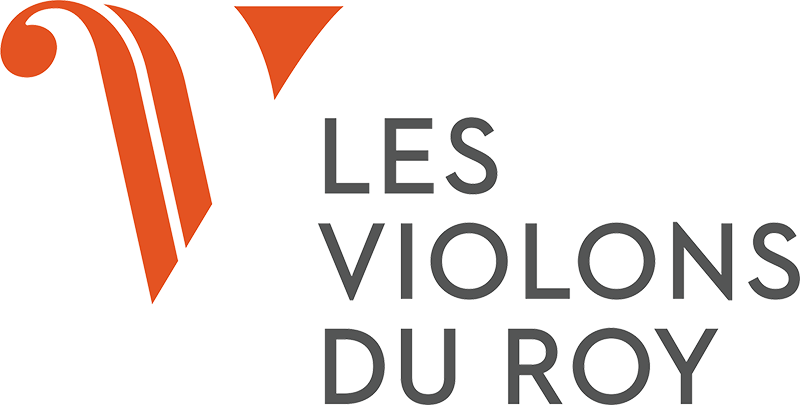 "Much as Andrés Segovia brought the classical guitar into the concert hall, the Israeli virtuoso Avi Avital is doing the same with the mandolin."
—Los Angeles Times
Les Violons du Roy
Julian Wachner
conductor and harpsi­chordist
AVI AVITAL
mandolin
Exclusive Sponsor: Marta Babson
PROGRAM:
Vivaldi: Mandolin Concerto in C Major, RV 425
Bach: Excerpts from The Art of Fugue, BWV 1080
Bach, arr. Avital: Violin Concerto in A Minor, BWV 1041
Vivaldi, arr. Avital: Lute Concerto in D Major, RV 93
Vivaldi: Concerto Grosso in G Minor, Op.3, No.2, RV 578
Bach, arr. Avital: Keyboard Concerto in D Minor, BWV 1052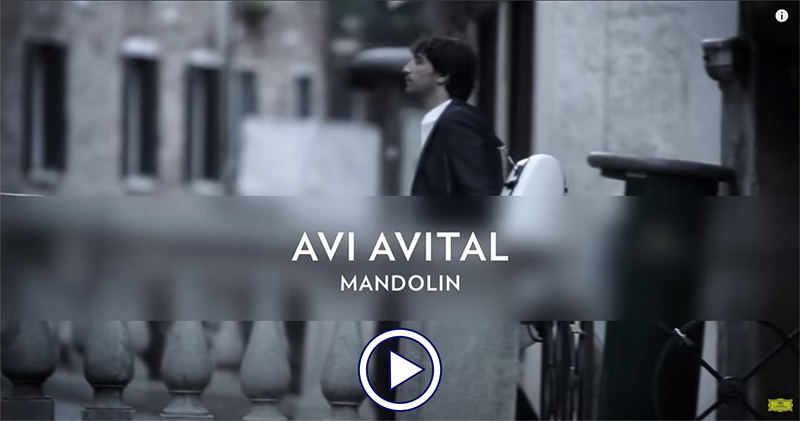 ---
Welcome back to
Live Classical Music
with CAMA!
CAMA returns to presenting live music with Canada's highly acclaimed Les Violons du Roy (The Violins of the King). The ensemble has been a focal point of Québec City's musical life since it was founded in 1984 and continues to explore the nearly boundless repertoire of music for chamber orchestra. Les Violons du Roy takes its name from the legendary 17th‑century French royal court orchestra Les Vingt‑quatre Violons du Roy. The ensemble will perform a full evening of Bach and Vivaldi concertos featuring the return of virtuoso Israeli mandolinist Avi Avital, who wowed a sold‑out Granada audience of enthusiastic Baroque music fans at CAMA's 100th Season Community Concert with the Los Angeles Chamber Orchestra in December 2018. Join CAMA as we return to presenting music by the world's greatest classical artists at the Lobero Theatre as we have done since the 1920s!
---
TICKETS ON SALE NOW!
through the Lobero Theatre Box Office: (805) 963‑0761, lobero.com.
TICKET PRICES
Section A: $48
Section B: $38
This is a special, one‑time, non‑subscription concert that will take place on Tuesday, October 19, 2021, 7:30PM at the Lobero Theatre. Subscription seats will not be held. Seating locations will be first‑come, first‑served.
---
We look forward to seeing you all again on October 19!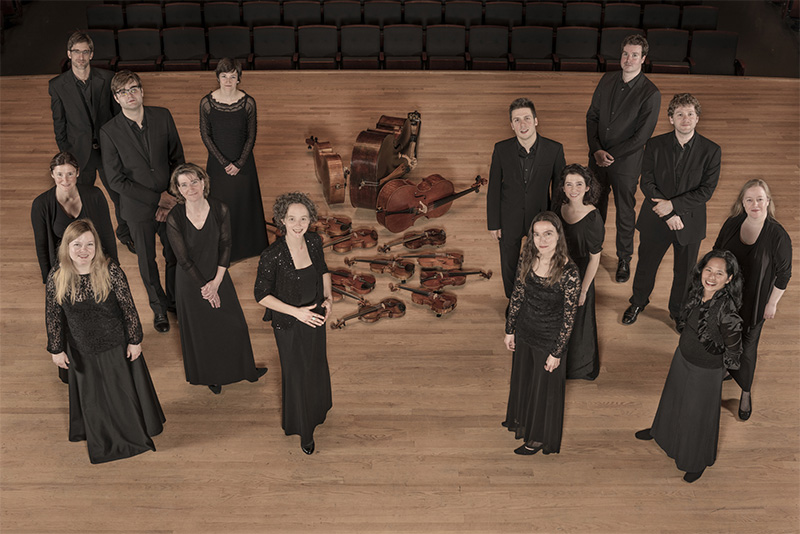 Les Violons du Roy.
Photo by Michel Robitaille.
How CAMA and the Lobero Theatre are keeping you safe
---
Santa Barbara COVID‑19 Live Event Requirement
An Important Note on the LOBERO THEATRE's COVID‑19 AUDIENCE SAFETY POLICY
For the October 19 concert by Les Violons du Roy with Avi Avital, CAMA will be following the Lobero Theatre's COVID‑19 Live Event Requirement. All events are subject to State, County, and other governmental agency COVID‑19 pandemic mandates and regulations covering indoor live events. In an effort to create the safest possible environment for guests, patrons of all ages must show proof of being fully vaccinated or supply a negative COVID‑19 medical test result (taken within 72 hours prior to the concert), along with an official photo identification, before entering the Lobero. Over‑the‑counter COVID‑19 tests will not be accepted. Masks are currently required indoors, regardless of vaccination status. The Lobero staff and ushers have all been fully vaccinated. Protocols are subject to change with local, State and national guidelines; please check venue websites for up‑to‑date information. This policy applies to venue and presenter staff, audience members and performers.
Patrons who are unable to attend the concert due to COVID‑19 restrictions may receive a refund until seven days prior to the performance date. Please contact the Lobero Theatre Box Office at (805) 963‑0761 or email boxoffice@lobero.org.