Masterseries
at The Lobero Theatre
SEASON SPONSORSHIP: ESPERIA FOUNDATION
CAMA and The Lobero Theatre have intimate connections dating back to 1924, when the Community Arts Association – CAMA's parent/predecessor – spearheaded the venue's reconstruction and opening, after which the CAA's Music Branch brought the finest classical musicians to the Lobero's stage. Today, CAMA continues this vital tradition with its remarkable Masterseries at The Lobero Theatre. For the 100th Concert Season, the artists selected to perform at Masterseries are all favorite musicians who have performed many times in past years and are returning to help celebrate the centennial season. The season will feature two of America's most highly regarded master pianists – Richard Goode and Garrick Ohlsson, the Tafelmusik Baroque Orchestra from Toronto in another of their intriguing multi-media concert presentations, inspiring master violinist Augustin Hadelich and Europe's premier cello master Mischa Maisky.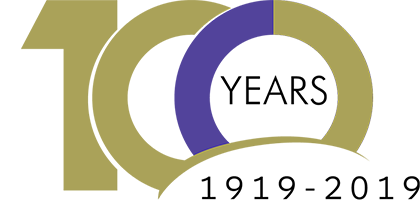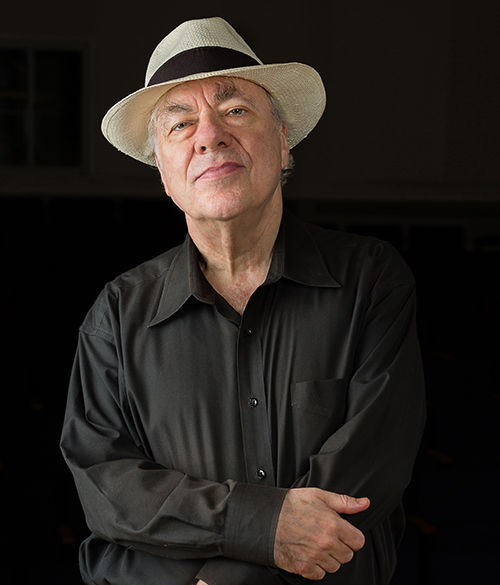 "It is virtually impossible to walk away from one of Mr. Goode's recitals without the sense of having gained some new insight, subtle or otherwise, into the works he played or about pianism itself."
– The New York Times
Friday, November 9, 2018, 8:00 PM
Richard Goode
Piano
Over the past five decades, Richard Goode has been hailed for music-making of tremendous emotional power, depth, and expressiveness and acknowledged as one of the world's leading interpreters of Classical and Romantic piano music. In regular performances with the major orchestras, recitals in the world's music capitals and through his extensive and acclaimed Nonesuch recordings, he has won a large and devoted following. His Lobero recital will be his 4th CAMA appearance and will traverse more than a century of keyboard music from Haydn, Mozart, Beethoven and Chopin to Janáček's ravishing early 20th Century piano cycle In the Mists.
Program:
Franz Joseph Haydn:
Variations in F minor, Hob.XVII:6
Wolfgang Amadeus Mozart:
March in C Major, K.408
Mozart:
Allemande in C minor, K.399ii
Mozart:
Courante in E-flat Major, K.399iii
Mozart:
Menuet in D Major, K.355
Mozart:
Gigue in G Major, K.574
Ludwig van Beethoven:
Sonata No.26 in E-flat Major, Op.81a, "Das Lebewohl"
Leoš Janáček:
(
In the Mists
) (1912)
Frédéric Chopin:
Impromptu in G-flat Major, Op.51, No.3
Chopin:
Mazurka in C Major, Op.24, No.2
Chopin:
Mazurka in B Major, Op.41, No.2
Chopin:
Mazurka in A-flat Major, Op.41, No.3
Chopin:
Mazurka in C-sharp minor, Op.50, No.3
Chopin:
Fantaisie in F minor, Op.49
SPECIAL EVENT — Thursday, November 8, 2018, 6:00 PM
A Master Class with Richard Goode
Karl Geiringer Hall, Department of Music, UC Santa Barbara
Co-presented by CAMA and the Department of Music, UCSB
FREE AND OPEN TO THE PUBLIC WITH RESERVATIONS
Ching Yun Chen, piano—Mozart: Sonata in B-flat Major, K.570
Pinshu Yu, piano—Schubert: Impromptus D.935 (Op 142), Nos. 1 & 2
Petra Persolja, piano—Beethoven: Sonata in E Major, Op.109, Mvts.1 & 2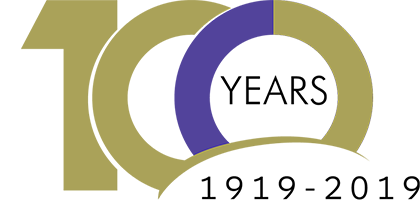 Program Notes
Single Tickets
Season Subscriptions
Sponsor a Concert
Primary Sponsor
The Stephen & Carla Hahn Foundation
Co-Sponsors
Bitsy & Denny Bacon
Alison & Jan Bowlus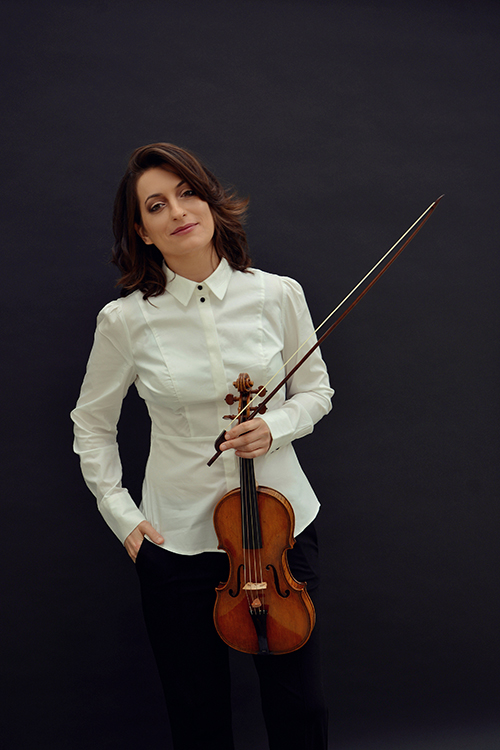 "One of the world's top baroque orchestras."
– Gramophone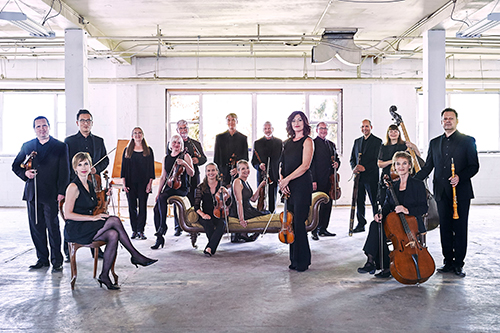 TAFELMUSIK BAROQUE ORCHESTRA
Saturday, March 9, 2019, 8:00 PM
TAFELMUSIK BAROQUE ORCHESTRA
ELISA CITTERIO, Music Director
with ALON NASHMAN, narrator and TRIO ARABICA
Tales of Two Cities
The Leipzig-Damascus Coffee House
Conceived, programmed, and scripted by Alison Mackay
Directed by Elisa Citterio
Alon Nashman, narrator

TRIO ARABICA
Maryem Tollar, voice & qanun
Naghmeh Farahmand, percussion
Demetri Petsalakis, oud

Marshall Pynkoski, Stage Director
Glenn Davidson, Production Designer
Raha Javanfar, Projections Designer
It's 1740, and coffee houses are the places to listen to music and share stories, in both the famous trading center of Leipzig and one of the oldest cities in the world, Damascus. The latest Tafelmusik Baroque Orchestra multi-media musical offering Tales of Two Cities: The Leipzig-Damascus Coffee House illuminates each city's striking features in common: both enjoyed a lively tradition of coffee houses in which the finest musicians of the city performed and both were also famous centers of scholarship and learning. Anyone who has attended one of Tafelmusik's three previous multi-media concert projects at the Lobero in the past decade (The Galileo Project, House of Dreams or J.S Bach: The Circle of Creation) can attest to the incredible originality and conception of their insightful musical stage creations that combine live music, text and stunning projections transporting the audience back in time and place. Not to be missed!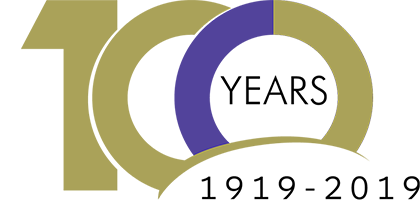 Program Notes
Single Tickets
Season Subscriptions
Sponsor a Concert
Concert Partners
Bridget Colleary
Lynn P. Kirst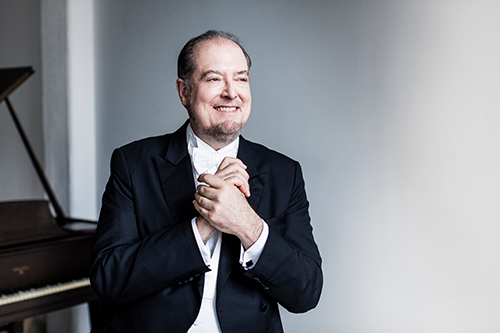 "… no histrionics, no flailing or thumping or grandstanding, just an incredible technique with razor-sharp accuracy, producing a sound so lush it almost glistens."
– The Seattle Times
Saturday, March 30, 2019, 8:00 PM
Garrick Ohlsson
Piano
Since his triumph at the 1970 Chopin Piano Competition, Garrick Ohlsson has established himself worldwide as one of the great American piano masters of the past 50 years, a musician of magisterial interpretive and technical prowess. Though long regarded as a leading exponent of the music of Frédéric Chopin, he commands an enormous repertoire, including more than 80 concertos ranging from Haydn and Mozart to works of the 21st Century. He returns to the Lobero for an all-Brahms recital on the heels of his virtuosic
March 2017 performance for CAMA of the Brahms Piano Concerto No.2 with the St. Petersburg Philharmonic.
All-Brahms Program:
6 Klavierstücke, Op.118
Piano Sonata No.2 in F-sharp minor, Op.2
3 Intermezzi, Op.117
Variations and Fugue on a Theme by Händel, Op.24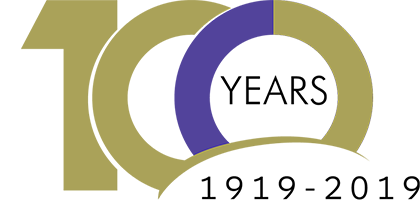 Program Notes
Single Tickets
Season Subscriptions
Sponsor a Concert
Co-Sponsor
Anonymous
Stephen J.M. & Anne Morris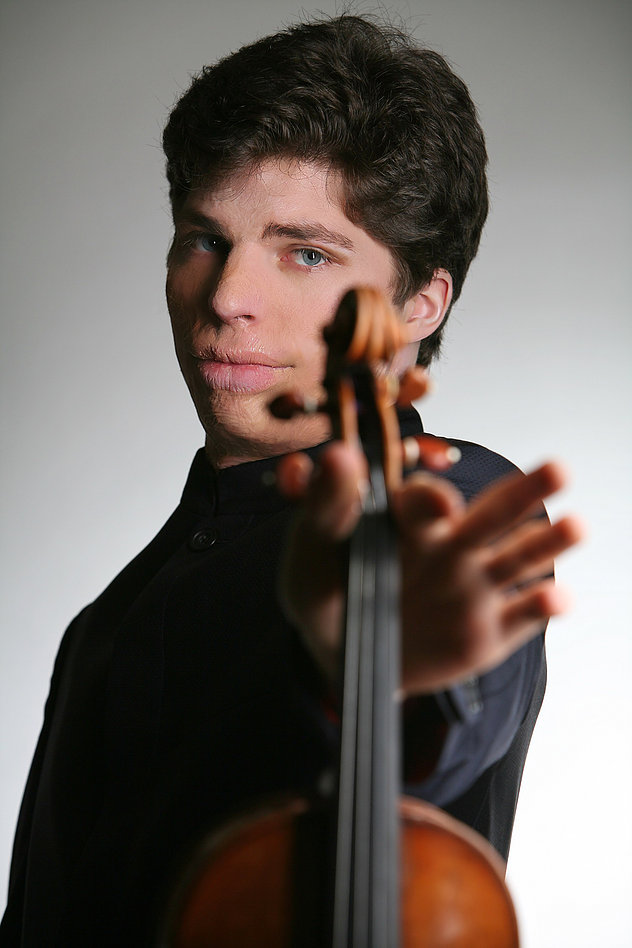 "Mr. Hadelich increasingly seems to be one of the outstanding violinists of his generation."
– The New York Times
Wednesday, April 17, 2019, 8:00 PM
Augustin Hadelich
violin
Orion Weiss
piano
Named "Instrumentalist of the Year" for 2018 by Musical America, Augustin Hadelich has firmly established himself as one of the world's great violinists – and one of classical music's most inspiring performers. His many honors also include a 2016 Grammy® and the inaugural 2015 Warner Prize. He returns to CAMA for the 4th consecutive year following his riveting performance of the Britten Violin Concerto with the St. Louis Symphony at The Granada Theatre last season and will once again be playing the "Kiesewetter" Stradivarius violin.
Program:
Ludwig van Beethoven: Violin Sonata No.4 in A minor, Op.23
Claude Debussy: Sonata in G minor (1917)
Francisco Coll: Hyperlude V (2014) (solo violin)
Eugène Ysaÿe: Sonata in E major for Solo Violin, Op.27, No.6, "Manuel Quiroga"
Johannes Brahms: Violin Sonata No.2 in A Major, Op.100
Claude Debussy: L'isle joyeuse (1904) (solo piano)
John Adams: Road Movies (1995)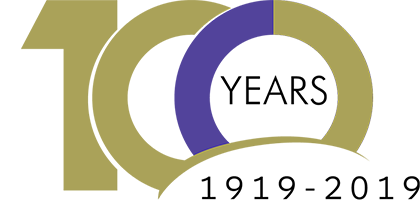 Program Notes
Single Tickets
Season Subscriptions
Sponsor a Concert
Co-Sponsor
Jocelyne & William Meeker
Stephen J.M. & Anne Morris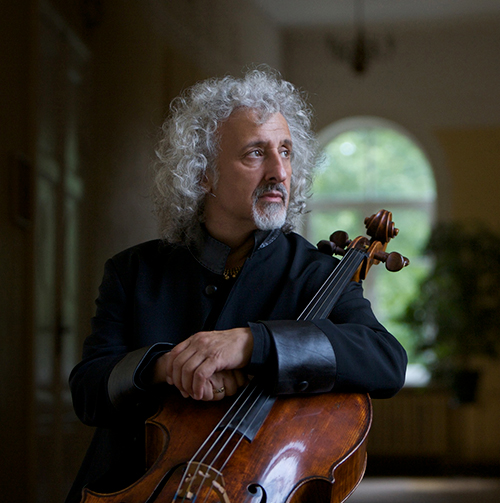 "Maisky demonstrates a natural feeling for this colorful music and his resonant tone is enhanced by the most subtle control of light and shade…an admirably matched father-and-daughter duo."
– Gramophone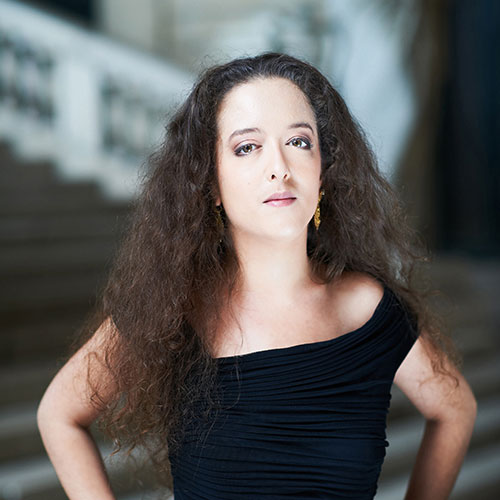 LILY MAISKY
Monday, May 6, 2019, 8:00 PM
Mischa Maisky
cello
Lily Maisky
piano
Lauded by The Guardian for his "dazzling precision, fleet brilliance, and tender lyricism", Latvian-born Israeli cello master Mischa Maisky is considered by many worldwide to be one of the handful of greatest living cellists. He has the distinction of being the only cellist in the world to have studied with both Mstislav Rostropovich and Gregor Piatigorsky and to carry on the deep musical legacy of these two great 20th Century Russian masters of the cello. His romantic emotion and absolute musical commitment carry the command of a true artist. It is fitting that Mischa Maisky will return by popular demand to the historic Lobero for the closing recital of CAMA's historic 100th Concert Season.
Program:
Alessandro Marcello (arranged by J.S. Bach; and arranged for cello by Mischa Maisky): Movement II: Adagio, from Concerto in D minor, BWV 974
Johann Sebastian Bach (arr. S. Franco): Movement II: Largo, from Concerto for Harpsichord, Strings and Continuo No.5 in F minor, BWV 1056
Wolfgang Amadeus Mozart (arr. M. Maisky): Pamina's Aria from The Magic Flute, K.620/Act II: "Ach ich fühl's, es ist verschwunden"
Johannes Brahms: Sonata No.2 in F major, Op.99
Pyotr Ilyich Tchaikovsky (arr. J. Stutschewsky and I. Thaler): No.10: October: "Autumn Song," from The Seasons, Op.37a, TH 135
P.I. Tchaikovsky (arr. Viktor Kubatsky): No.6, "Valse Sentimentale," from 6 Pieces, Op.51, TH 143
Dmitri Dmitriyevich Shostakovich: Sonata for Cello and Piano, Op.40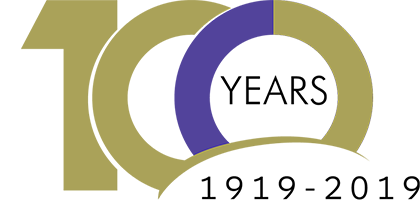 Program Notes
Single Tickets
Season Subscriptions
Sponsor a Concert
Co-Sponsor
Ellen & Craig Parton
Concert Partners
Stephen Cloud
Raye Haskell Melville