CAMA's International Series
at The Granada Theatre
Season Sponsor: SAGE PUBLICATIONS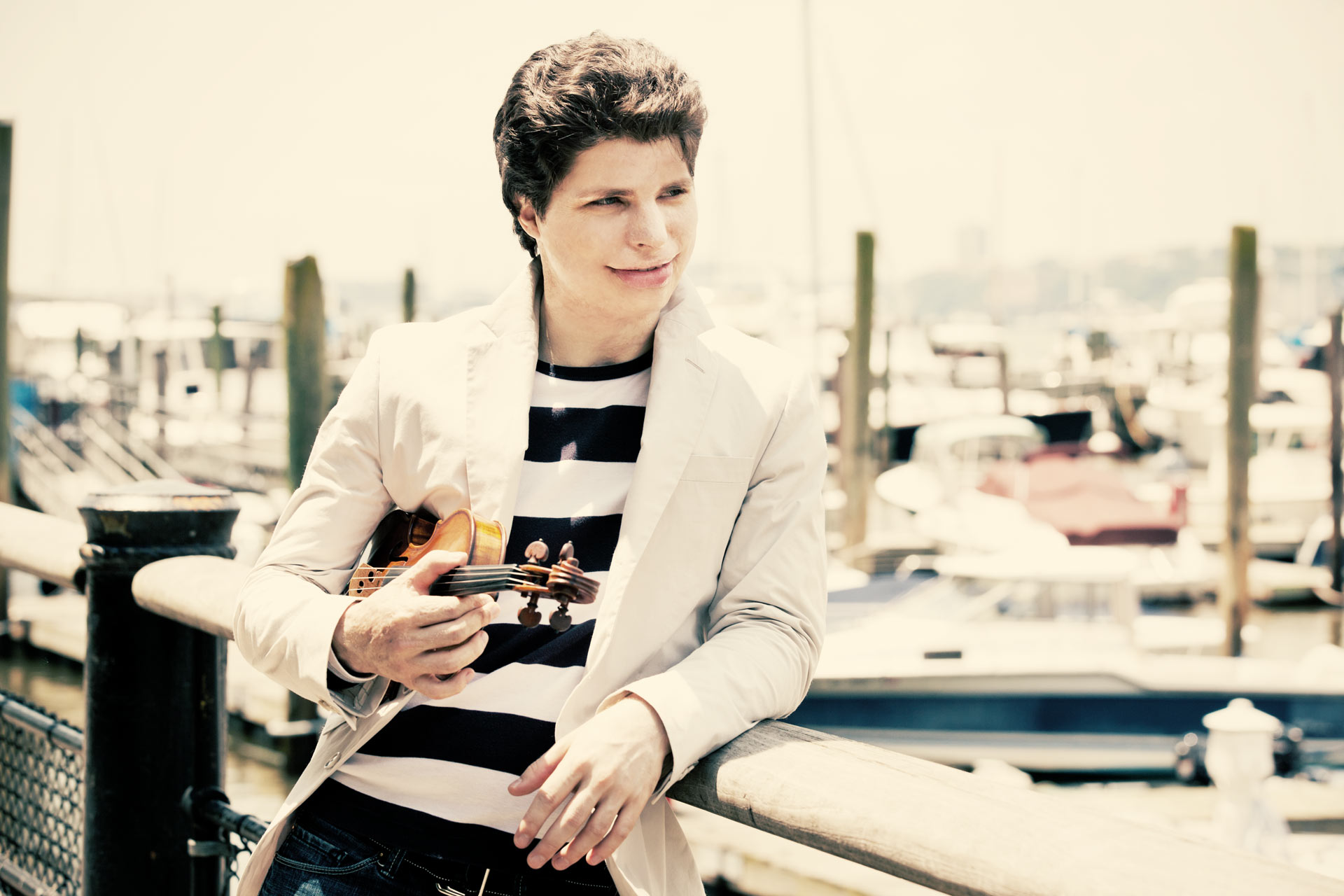 ---
Tuesday's concert will occur as scheduled.
In the wake of the recent natural disasters, it is a testament to strong community spirit and the power of great music that the St. Louis Symphony Orchestra will play as scheduled on Tuesday night, January 16 at 8pm in CAMA's International Series at The Granada Theatre. The orchestra has worked out alternative routing to avoid the Highway 101 closure. CAMA and the St. Louis Symphony Orchestra join in expressing sadness for the great losses suffered in our community last week. We hope this presentation of great music will be of benefit and an opportunity to come together.
If you had purchased tickets to the concert and are unable to locate or reach them, please arrive early to request reprinting of tickets at The Granada Theatre Box Office. Or call the box office at 805 899-2222 to request ticket reprints.
---
CAMA presents
ST. LOUIS SYMPHONY
Tuesday, January 16, 2018 at 8:00 PM – 10:10 PM
The Granada Theatre
1214 State Street, Santa Barbara, CA 93101
David Robertson, Music Director
Augustin Hadelich, Violin
PROGRAM:
Thomas Adès: Powder Her Face Suite (1995/2017)
     (St. Louis Symphony co-commission)
Benjamin Britten: Violin Concerto, Op.15
Dmitri Shostakovich: Symphony No.1 in F minor, Op.10
The St. Louis Symphony was founded in 1880 and is the second-oldest symphony orchestra in the United States, one of the nation's great orchestras. A consummate musician, masterful programmer, and dynamic presence, American Maestro David Robertson has established himself as one of today's most sought-after conductors. A passionate and compelling communicator with an extensive orchestral and operatic repertoire, he has forged close relationships with major orchestras around the world through his exhilarating music-making and stimulating ideas. Augustin Hadelich astonishes audiences with his phenomenal technique and gorgeous tone, Hadelich was awarded the inaugural Warner Music Prize, and just months later won the 2016 Grammy® for "Best Classical Instrumental Solo." Hadelich plays the "Kiesewetter" Stradivarius violin, crafted in Cremona c.1723. Hadelich has been named Musical America's 2018 Instrumentalist of the Year.
#CAMASB
---
Reminders for Concert Attendees
This concert will begin promptly at 8:00 PM and will end at approximately 10:10 PM. Late seating will occur following the Powder Her Face Suite by Thomas Adès.
Please turn in any tickets you cannot use to the CAMA office. We will send you a receipt for your tax-deductible charitable contribution.
---
---
COMMUNITY ARTS MUSIC ASSOCIATION OF SANTA BARBARA, INC